This page is under construction.
Peter Brennan VK4SPB/VK3TE,
---
Matthew Perkins VK2FLY/VK2VO, well known in the telecommunications and internet service provider industry, has been tinkering with radios since a young age. Matt has had a hand in some of the first and largest telcos in Australia. At present, he holds a position on the board of Amateur Radio NSW and works as the ARNSW Radnet coordinator. Matt is also a member of the Waverley Amateur Radio Society and the WIA. As a part of the working group, Matt works to ensure that the interests of repeater owners are suitably represented, including the large number of repeaters owned by ARNSW. Matt holds an advanced amateur radio operator's certificate, as well as a flight radio telephony operator's certificate.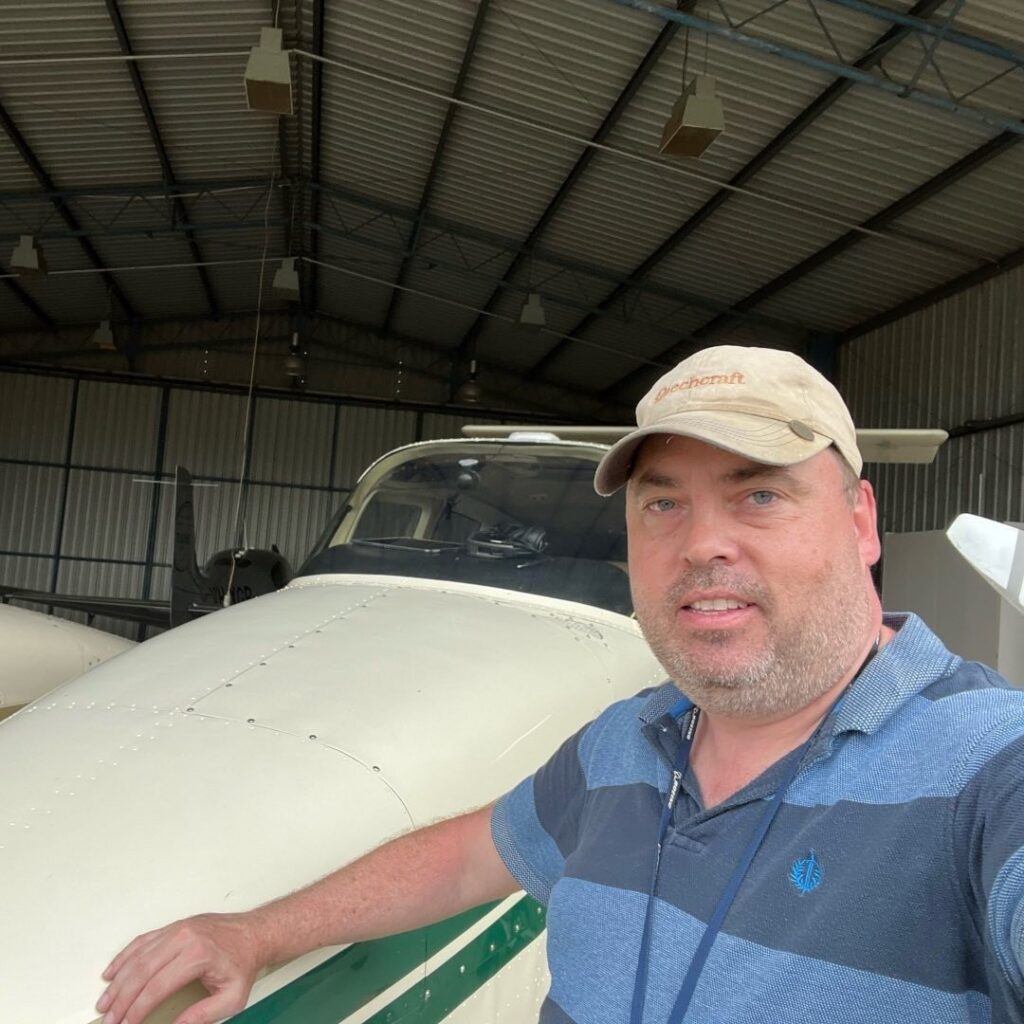 ---
Peter Fauth VK5DMR/VK4NBL,
---
Glenn Allemand VK4NGA/VK4DMR, first licenced in 1979 as VK4NTR, is one of the original "Novice" license holders who battled with the CW part of the exam. Was active until 1983, took a long break, returning to the hobby in 2015 with the callsign VK4NGA. Glenn is an advocate of the digital voice modes, the DMR mode is of particular interest to him as it's such a great mode, in particular the VK DMR Network as it offers much to the Australian amateur radio community.